Warm temperatures have finally arrived and with the brighter weather lifting our spirits you may be thinking about the school summer holidays on the horizon.
With six weeks of summer fun to fill with excitement, days out, beach fun and maybe a few ice creams thrown in, it's not too late to book a summer staycation for all the family to enjoy. We think Southwold is the perfect destination for a summer holiday – just read on to find out our reasons why!
Southwold's Sandy Beach
A draw to this part of the Suffolk Coast is of course Southwold's sandy and shingle beach. You can spend the whole day here building sandcastles, having a paddle and enjoying traditional British summertime fun with the backdrop of Southwold's colourful beach huts dotting the promenade. There are plenty of kiosk's and cafes to discover for a coffee or whippy ice cream.
Quirky Pier
Restored in 2001 is Southwold's iconic and quirky Pier. Impressive views of the coastline can be enjoyed along the Pier plus there are cafes, gift shops and novelty arcade machines for all the family. The Pier itself stretches an impressive 623 feet and heartwarming messages etched on celebratory plaques of those with a love of Southwold can be read whilst walking the length of the Pier. Don't forget to make a stop at the Tim Hunkin Water Clock for a bit of cheeky fun!
Retail Therapy
Southwold's High Street is bursting with shops, cafes, restaurants, art galleries and boutiques for all your needs whilst holidaying here. Beautifully designed women's clothing can be found in Collen and Clare as well as Tilley and Grace, plus the High Street has a few nationally recognised brands such as Joules and Crew Clothing. If you're looking to gift loved ones at home some confectionery then a stop at Squiers and Beaches and Cream is a must, plus local souvenirs can be found in the charming Chapmans store. Southwold has a great selection of eateries such as Two Magpies Bakery, Duchies, Nine Deli and The Black Olive delicatessen.

Suffolk prides itself on its local produce and restaurants in Southwold source lots of their ingredients for their dishes from local producers. Popular restaurants serving a la carte meals, light lunches and more include The Crown, Coasters and The Canteen.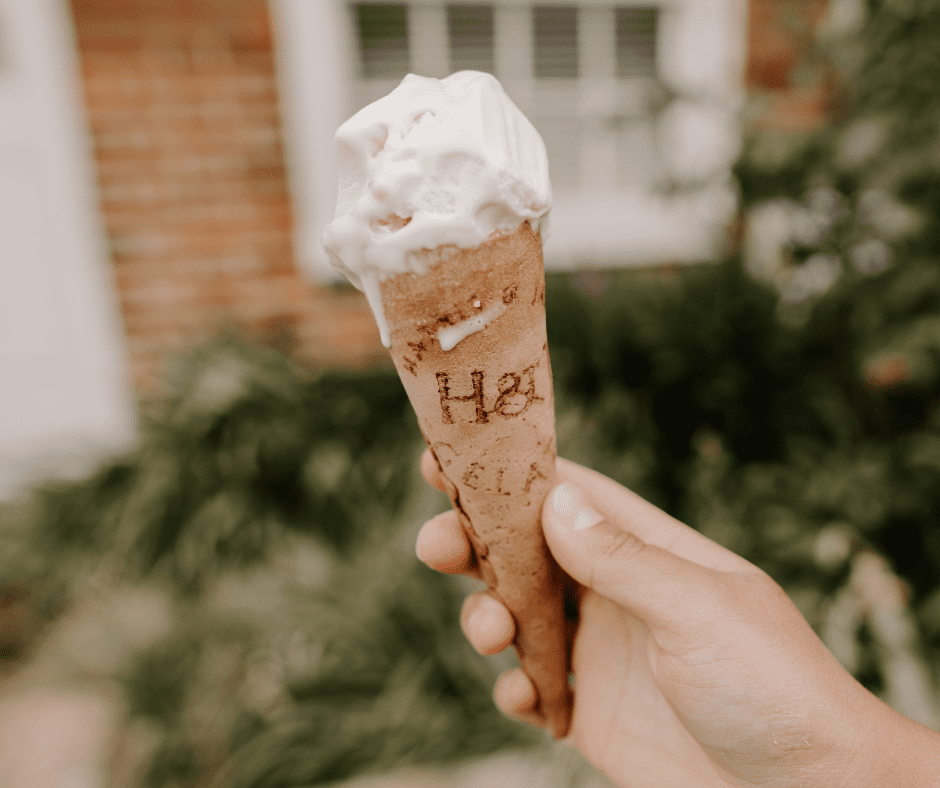 Cool Down with an Ice Cream
As expected in any seaside town Southwold isn't short of places to enjoy a delicious whippy ice cream. A traditional '99 and the all-important chocolate flake can be enjoyed from the beach kiosks. Having recently been named by The Guardian as one of the top ten places to get an ice-cream in the UK, a visit to Harris and James in the High Street for a gelato is a must! The choice of flavours is endless and some of our favourites include jaffa cake, passionate and banoffee.
Don't forget your four-legged companion can indulge in an ice cream or two during your holiday – just head over to Beaches and Cream or Harris and James for a special ice cream especially for your furry friend!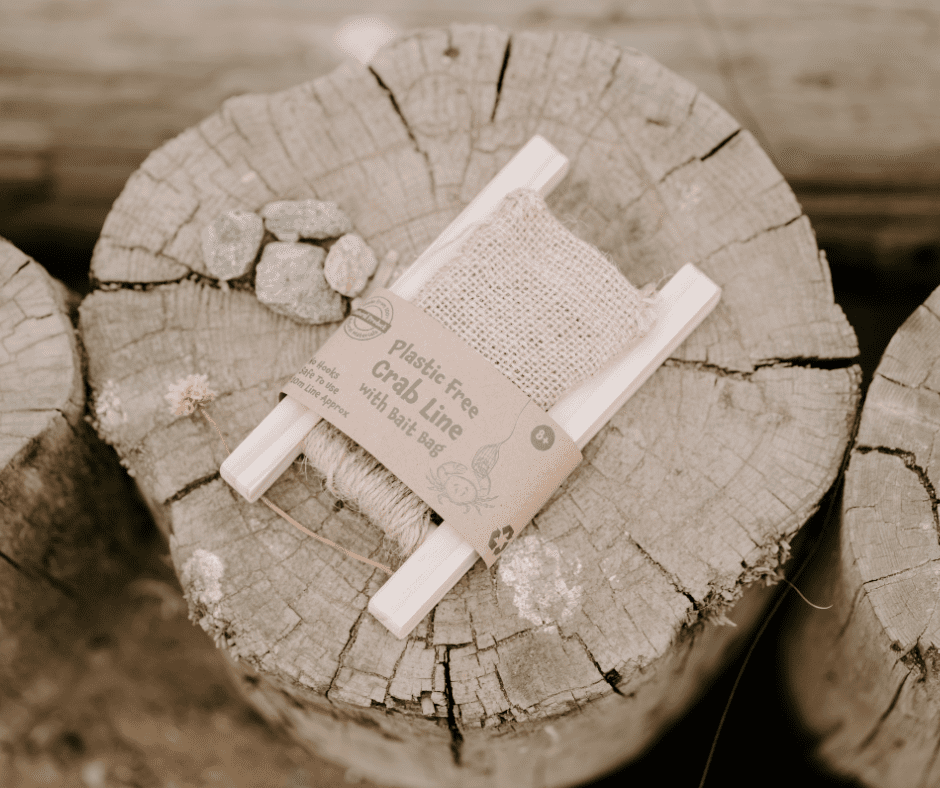 Crabbing
Bring along your buckets, lines, nets, bait and perhaps some fold-up chairs and head to the Harbour for a spot of crabbing with all the family. Be warned – it can get competitive and watch out for those sneaky seagulls! If you're in need of crabbing supplies there are plenty of places to pick up equipment in the town including Chapmans and Southwold Food and Gifts store.
Market Days
Southwold still holds a market on a Monday and Thursday each week where you can browse and purchase a variety of goods from local sellers including fresh fruit and vegetables, plants, locally caught fish, wooden garden furniture, locally pressed apple juice, ladies clothing, decorative homeware, pet food and toys plus handmade jewellery to name a few stallholder products.
Southwold's Lighthouse
Learn all about the fascinating history of one of Southwold's most extraordinary landmarks and take a tour of Southwold's charming Lighthouse. You'll be guided up the 113 steps to the top where you can enjoy the incredible panoramic views of this working Lighthouse. Bookings can be made via Adnams' website.
Now to book the perfect summer holiday cottage! We have a fantastic choice of holiday cottages in Southwold and the surrounding area for summer fun, you can browse all our summer cottages here and filter your holiday search with your desired criteria. Alternatively, why not give our friendly team a call on 01502 723292 for a list of our available cottages and our personal recommendations.