Not only is it National Pet Month this month but it's the 30th anniversary, so here in Southwold we're celebrating our loveable furry friends.
Southwold is such a doggy-friendly destination it's no wonder day trippers, holidaymakers and locals spend their time here with their close companion by their side. There's plenty of open spaces for your four-legged companion to roam including the glorious Common and sandy beach. Be aware that certain parts of the beach restrict dogs between April and September, but there's one area which is dog-friendly all year round (and personally one of our favourites!). South of Gun Hill's Café you'll find the Denes beach which permits dogs all year round. It's the ideal spot for picnics, sandcastle building and sunbathing with the knowledge that your furry friend can explore at their leisure.
Dog-friendly eateries
Being a pet-friendly town you can expect to find plenty of shops, cafes and pubs which welcome your dog too! The Sail Loft which is located along Ferry Road is a relaxed restaurant with both indoor and outdoor dining and a great choice for stopping for a beverage or two on-route to Southwold's Harbour. Along the Harbour itself you'll find the charming Harbour Inn an Adnams pub located on the waters edge. Extremely friendly and welcoming, there's a real buzz in the atmosphere when dining here. Located more centrally within the town you'll find the popular Two Magpies Bakery, whilst smaller inside is compensated by the big welcome. For delicious pub classics a visit to the Lord Nelson Pub is a must, and for something off the beaten track why not try Southwold's newest café/restaurant called The Canteen, where fresh flowers, mouth-watering cakes and pastries and dishes made with locally sourced ingredients await.
If your four-legged friend needs to cool down you'll find plenty of water bowls around the High Street and you can even purchase doggy ice cream cones from Harris & James and small ice cream pots from Beaches and Cream!
Doggy Gifts
Why not spoil your pet with a souvenir from Southwold? You can find cute dog collars in Joules, stylish dog coats in Trespass or for a treat or two, leads and other doggy essentials head to Southwold's friendly Fisherman and Friends shop.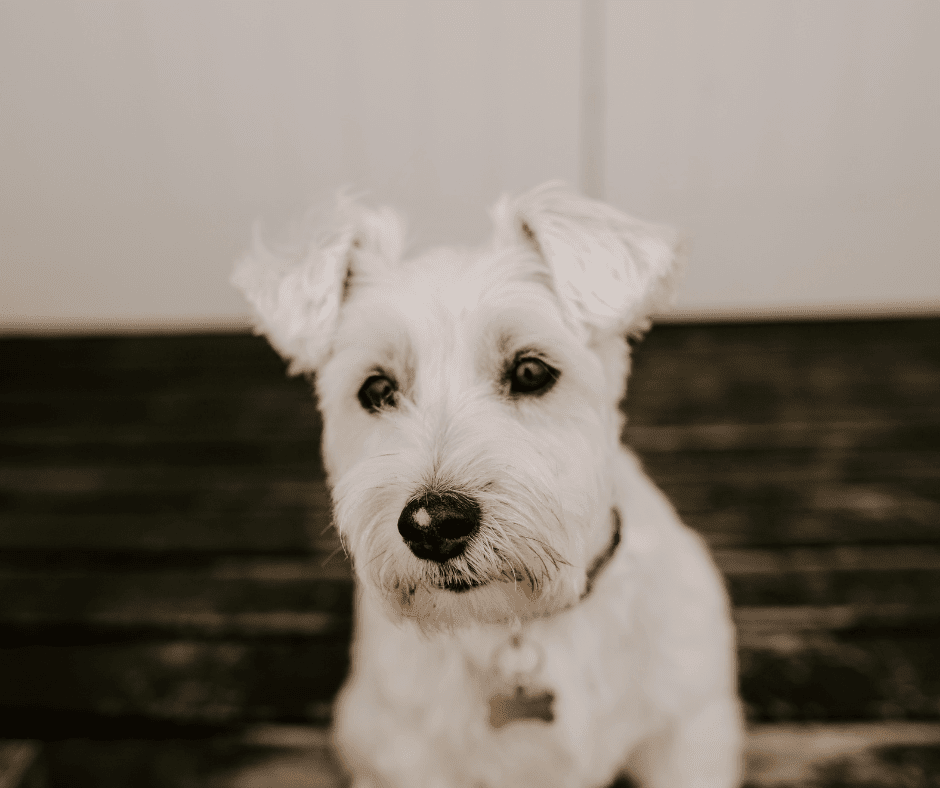 Doggy Suffolk
There are also some fantastic dog-friendly events which take place annually in Southwold and the surrounding area. These include the British Country and Dog Show at Henham which usually takes place around Easter, Sausage Dog Walk along Southwold's beach (usually twice a year) where thousands of dog owners gather for a beach walk and a little further afield you can join in the fun on Suffolk Dog Day in September.
Dog-Friendly Stays
If you're needing somewhere to stay, we have a great selection of dog-friendly holiday cottages for you and your four-legged friend. For large family gatherings with easy access to the beach and a front garden ideal for al-fresco dining we recommend a stay at Vicary's House, or for a quieter holiday with your pooch and a large garden to roam Number 5 is a fantastic choice.
We offer many more dog-friendly holiday cottages in Southwold and the surrounding area, or if you are looking for more information on things to do in Southwold then give our friendly team a call on 01502 723292. Being local people and barking for dogs, we would be delighted to assist you in finding the paw-fect holiday home for you and your dog.
In case of an emergency
We understand that sometimes things don't go according to plan so if you need to seek a vet during your visit our nearest is Wangford Vets – approx. 3 miles from Southwold and can be contacted on 01502 578999.